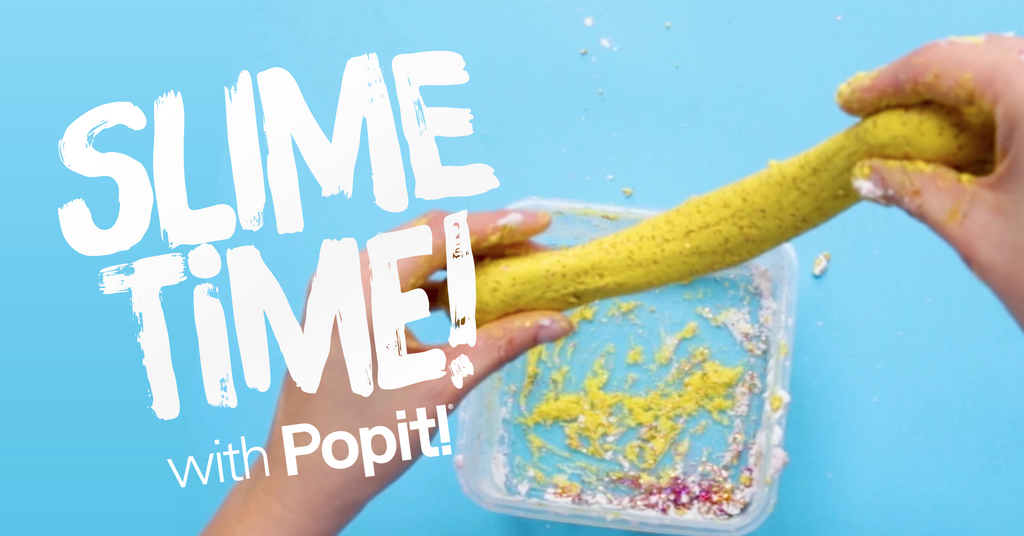 Prep time: 5 min
Total time: 5 min
Gooey slime! A fun thing to make for your kids this Halloween!
WARNING: THIS RECIPE IS NOT EDIBLE.
Ingredients:
1 Cup Cornstarch
1/2 Cup Shampoo
1/2 Cup Glue
Food Coloring
Shaving Cream
Glitter
Mix the cornstarch with shampoo and glue. Add the food coloring of your choice and mix. Once the color has evenly spread, add some shaving cream into the mix to better the consistency of the slime. Now add some glitter of the color and quantity of your preference. That's it, have fun!