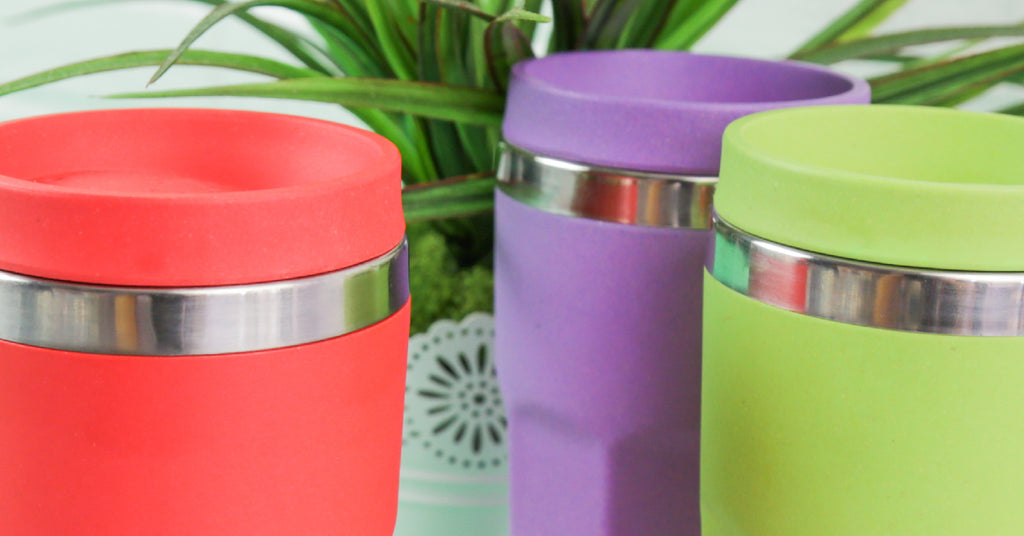 We want to welcome a new product into the Popit! family and to do so, we're gonna tell you all about it: check out this awesome video that shows you how great they are!
Don't you just love how colorful they are?
It's a Cup, it's eco-friendly, and it's made out of bamboo fiber.
The thing about bamboo fiber is that it's a highly renewable material because bamboo requires no replanting and it's one of the fastest growing plants on the planet.
Our travel cup fits most cup holders so that this 
never happens. Not to you.
We really hope you like them! Get yours here.